Over 1.7 million students, 498 schools in 240 Indian cities, over 1,500 professional trainers and 17 years in business.
Welcome to Maruti Suzuki Driving School (MSDS), one of the largest driving school chains in India. MSDS is sparking a revolution in the Indian driving school landscape through a host of innovative approaches. Here is a brief summary of why millions of people trust MSDS for their driver education.
Technology-enabled learning
We live in the age of technology and the Maruti Suzuki driving school is state of the art. MSDS initially teaches students on a driving simulator that allows them to drive with more confidence as they hit the real road.
Scientifically designed program
MSDS offers a mix of theoretical, simulated and practical knowledge. At MSDS, learners start with theory, get familiar with the driving simulator, then get in a real car and hit the road. This approach is holistic and ensures that learning is fast, safe and fun.
Interactive lessons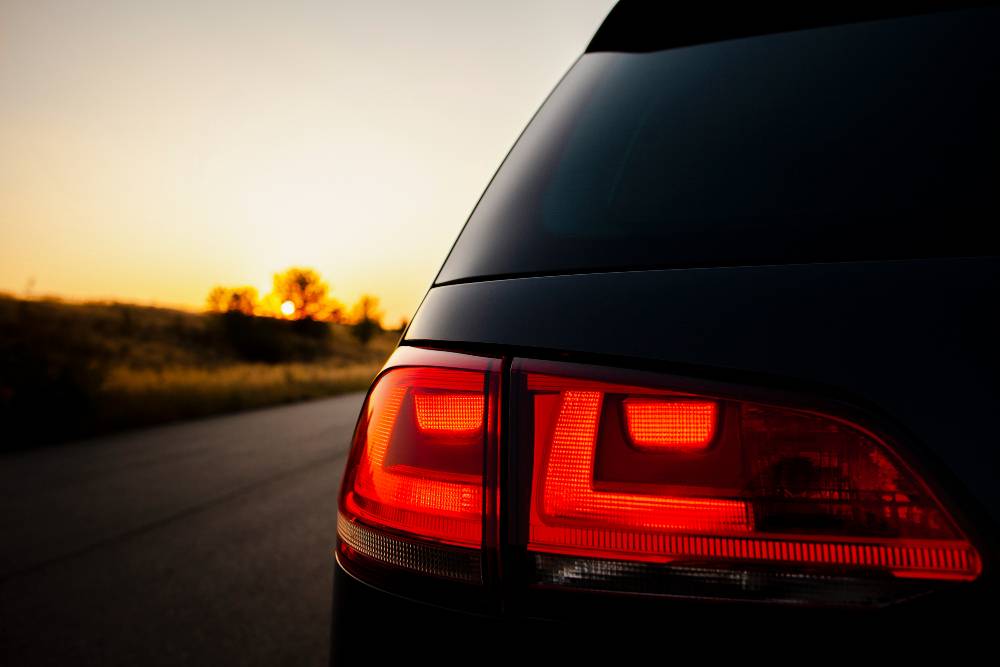 MSDS adapts the courses according to the information provided by the students during their registration. This aims to make learning effective and rewarding while being fun. This strategy helps learners explore courses before they even take them and get a clearer idea of ​​what they are getting into.
Extensive network of driving schools
With more than 498 driving schools in 240 cities, MSDS has the most extensive network of driving schools. This gives learners access to a high-quality driving school experience across the country. Wherever you are in India, an MSDS driving school is just around the corner.
Well-trained instructors from the Institute for Driving and Traffic Research (IDTR)
Learning to drive can be a confusing experience if an instructor is unprofessional, and even worse, if they are rude. To ensure learners get a top-notch experience, MSDS has well-trained IDTR instructors, who not only take a professional approach when training students, but also have the soft skills required to make the learning process enjoyable.
Value-added services
The driving school offers a range of added values ​​intended to make learning much more rewarding. For example, learners have the opportunity to learn to drive in their own car, thereby becoming familiar with their car. Learners also have the option to upgrade to higher car variants to learn with more advanced features and car sizes. MSDS also assists learners with the process of obtaining a driver's license after the course.
Valuable training on road behavior, defensive driving
This is another aspect of driver training where MSDS goes the extra mile. At MSDS, learners are not only trained to drive a car, but also receive valuable training lessons on how traffic behaves on the road and how they should react to different situations. Additionally, defensive driving is another key part of the course, which helps learners stay safe on unpredictable roads.