The Lagos State Government (LASG) reiterates the need for competent driving instructors.
Said with the right education of the driver, road accidents will be greatly reduced.
Note that the human factor contributes to ninety percent (90%) of road accidents.
The Permanent Secretary, Lagos State Department of Transport, Engr. Abdul-Hafeez Toriola said that the competent authorities driving school instructors are a prerequisite for competent driver training and skilled driver behavior for better road safety and a cleaner environment.
Engineer Toriola said this while delivering a keynote address at the 2022 "Train-The-Trainer" Workshop hosted by the Lagos State Drivers' Institute (LASDRI) for driving instructors and operators in the state.
He noted that driving instructors are major players in Lagos State as they help to ensure that the first pillar of the THEMES program of Governor Babajide Sanwo-Olu's administration, which is the management of traffic and transport, is achieved through solid and competent training of front-line drivers.
While identifying the impacts of road crashes on a country's economy, victims and their families, he asserted that proper driver training makes roads safer, free from the devastating effects of crashes that could have negative impact on human health, capital resources and socio-economic development. of State.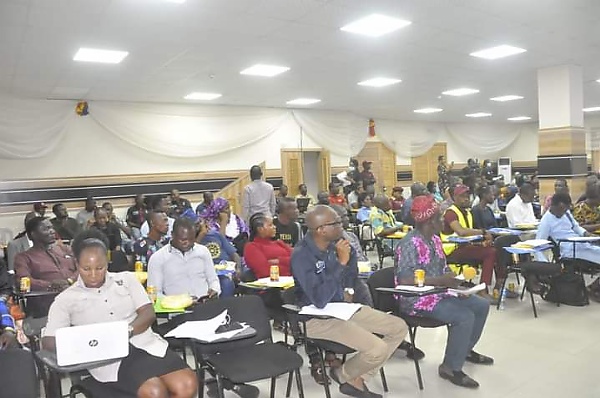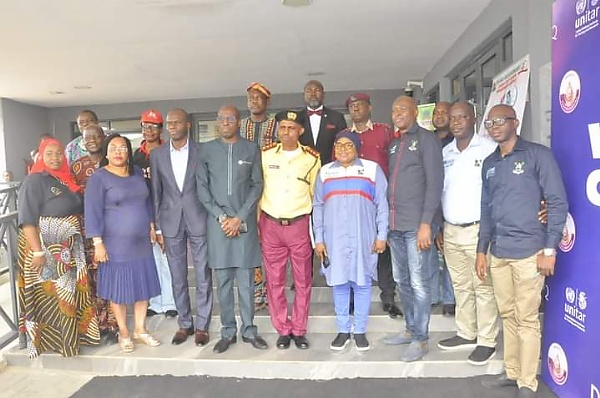 Engineer Toriola further explained that with proper driver training, road accidents will be significantly reduced as the human factor contributes to 90% of road accidents – which is the highest compared to other causes of accidents.
Earlier in her welcome address, the Chief Executive Officer of the Lagos State Institute of Drivers, Ms. Afusat Tiamiyu said that the Institute has brought together a team of seasoned experts and safety professionals from different sectors such as transport, security, insurance, traffic management and others, to reflect on the way forward, in order to ensure efficient and safer use of roads.
She explained that it is imperative to organize refresher training for driving school instructors of frontline drivers to reduce fatalities and serious injuries inflicted by unschooled and untrained drivers.
The Chief Executive added that efforts are also made every year to improve the institutes' driver training program while thinking about harmonized traffic rules and regulations to keep drivers, especially driving school instructors , aware of the circulation of the state government. and transportation policies.